October 2013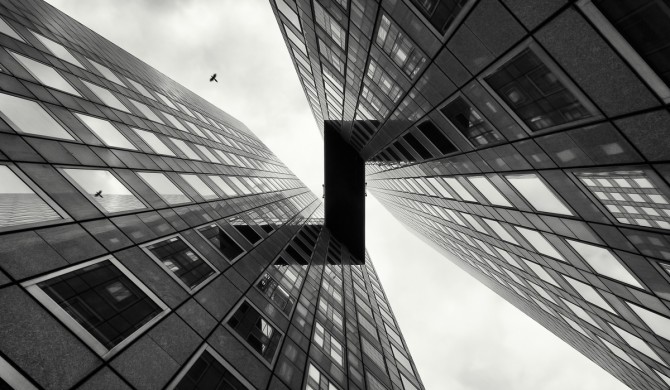 "
Hey,
Hope you are good! I'm very happy to tell you that you have been published in our 2013 yearbook Passion with your extraordinary photo: http://1x.com/photo/28040
.
This year the interest to be published has been huge and it's been extra difficult to be published in the book so this is a great achievement!
Cheers, Ralf"
C'est par ce mail que j'ai appris, pour la troisième année consécutive, qu'une de mes photos était publiée dans le livre de photos édité par le site 1x.com !
Read More

»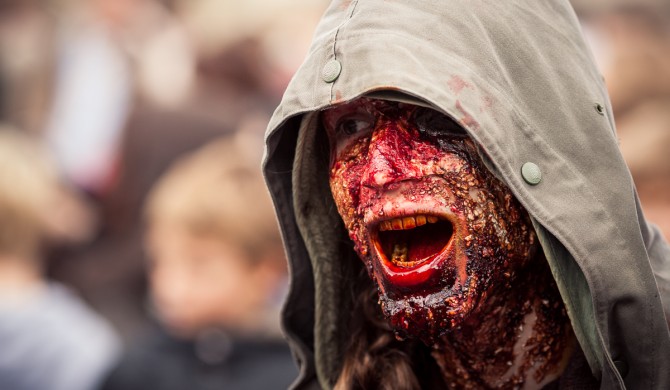 Samedi 12 octobre avait lieu la 6ème édition de la Zombie Walk, une manifestation qui reste encore assez confidentielle dans notre capitale.
Cette année environ 4000 personnes ont défilé (ou rampé, c'est selon) de la place de la République à la Place des Vosges dans une atmosphère bon enfant malgré les hurlements et les râles de centaines de zombies tous plus effrayants les uns que les autres (de jeunes enfants croisés sur le parcours s'en souviendront encore longtemps…).
Read More

»
Si vous êtes fan de photo animalière et de l'Afrique et si vous voulez sortir des sentiers battus de la photo documentaire, je vous encourage vivement à faire un détour par la A. Galerie qui expose la dernière série de Nick Brandt, Across The Ravaged Land, du 15 octobre au 7 décembre 2013.
Read More

»